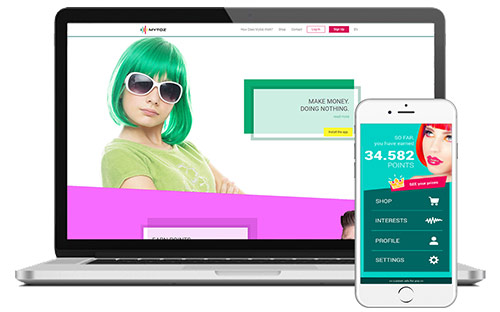 Mytoz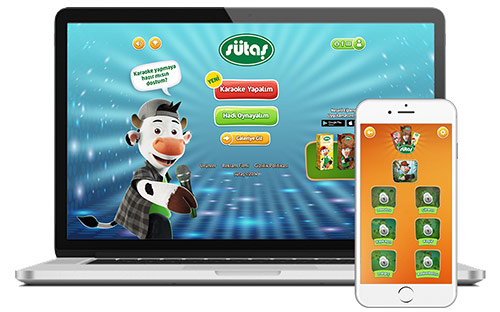 Neşeli Eğlenceli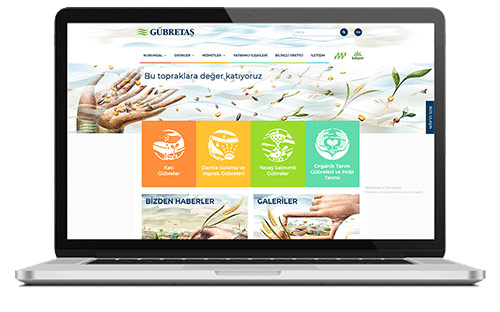 Gübretaş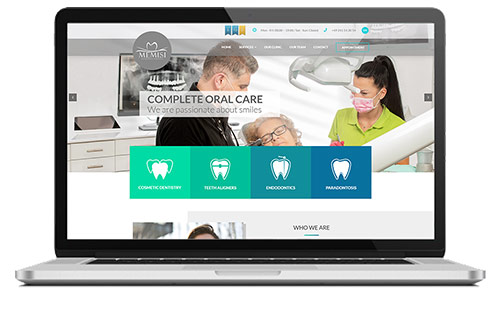 Dentist Memisi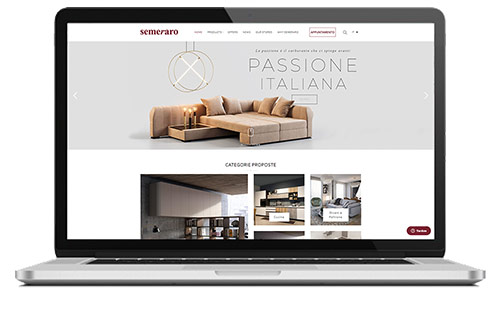 Semeraro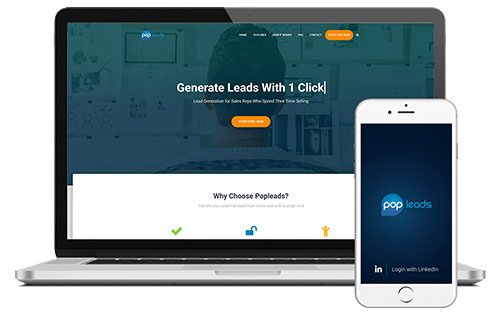 Popleads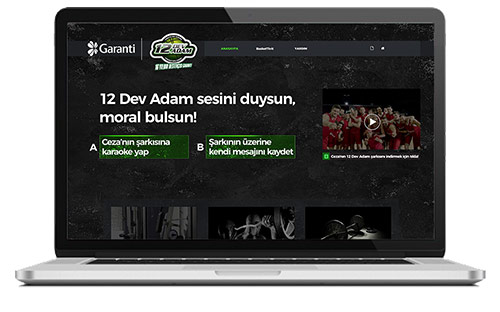 12 Dev Adam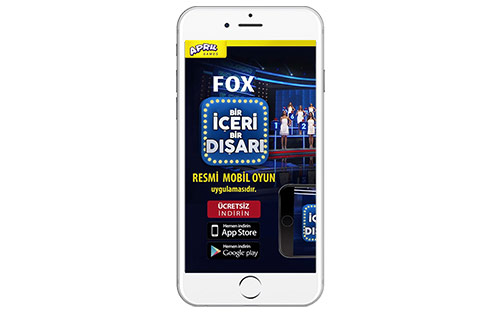 Bir İçeri Bir Dışarı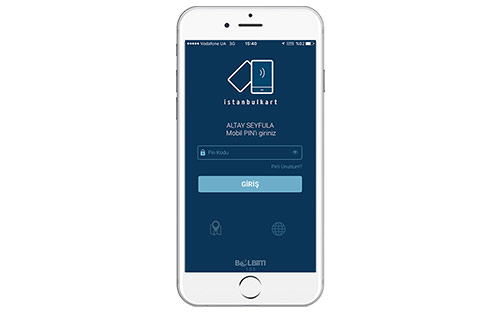 İstanbul Kart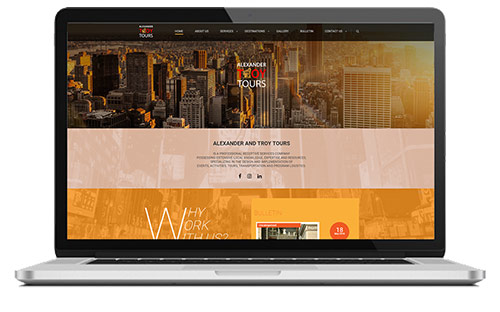 Alxtroy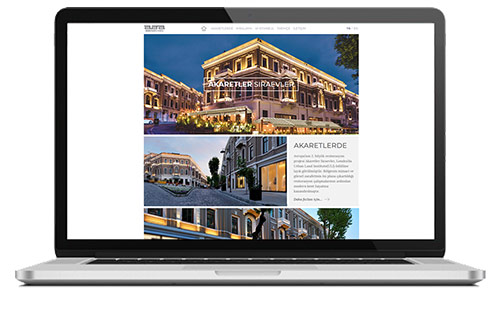 Akaretler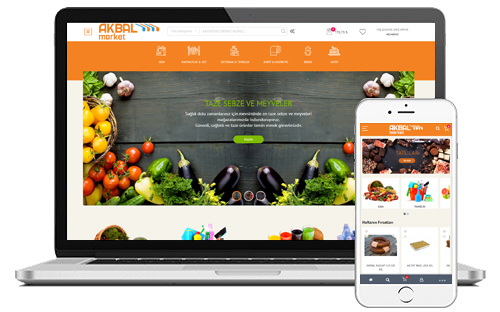 Akbal Market
End-To-End Solutions
We think big, design smart and develop fast for all screens, projects, and teams. Serving global leaders to entrepreneurs, we tailor our process based on your scale and structure.
Discover
Create Your Blueprint
Develop
Implement Custom Solutions
Support
Maintain Your Software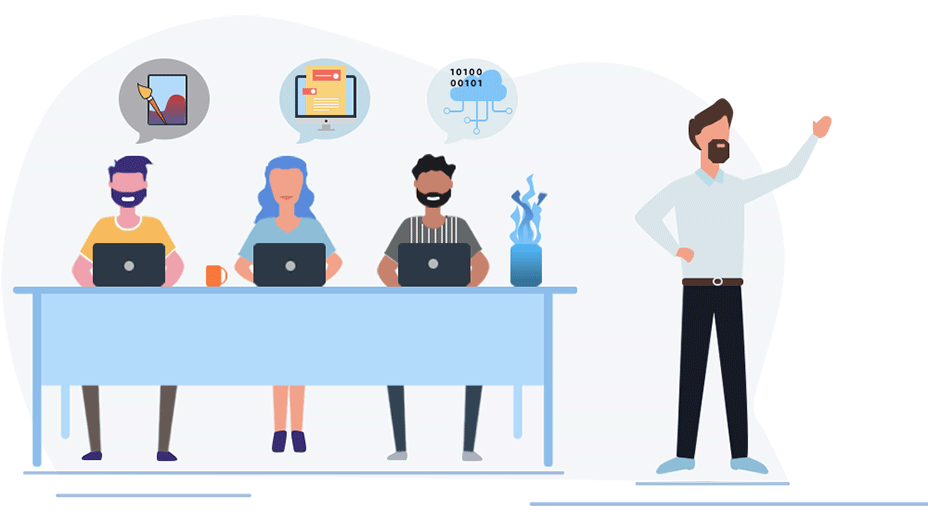 Why Popleads?
We are a well-established software development company, offering design, web & mobile development and our main goal is to uncover your needs and find the best solutions to fulfill them. From blueprint to end product, backed by a hard working-dedicated development team able to help you meet all of your business goals and needs. We take care of your business needs by bringing the right solutions without crossing the fine line of budgetary constraints you've set. With a long streak of success and many satisfied customers, we work hard to build your ideas into reality.
OUR MISSION
To offer our customers a solution-driven approach that adds real value to their business
What they're saying
"I've been working in Sales for 4 years now and went through 3 different CRM's before starting to work with PopLeads. How it has transformed my daily workload has been astonishing. Easy to use and requires little or no previous knowledge to become a pro. I could not imagine my life without PopLeads now!"

What they're saying
"Been in sales for 5+ years. After trying Popleads you will forget about getting back to other CRMs. I can't imagine my day without Popleads now, the best investment our company has ever made, leads generation has skyrocketed. I regret not having it earlier in my organization. A must-have for anyone.. especially if you spend your work time primarily on Social Media."